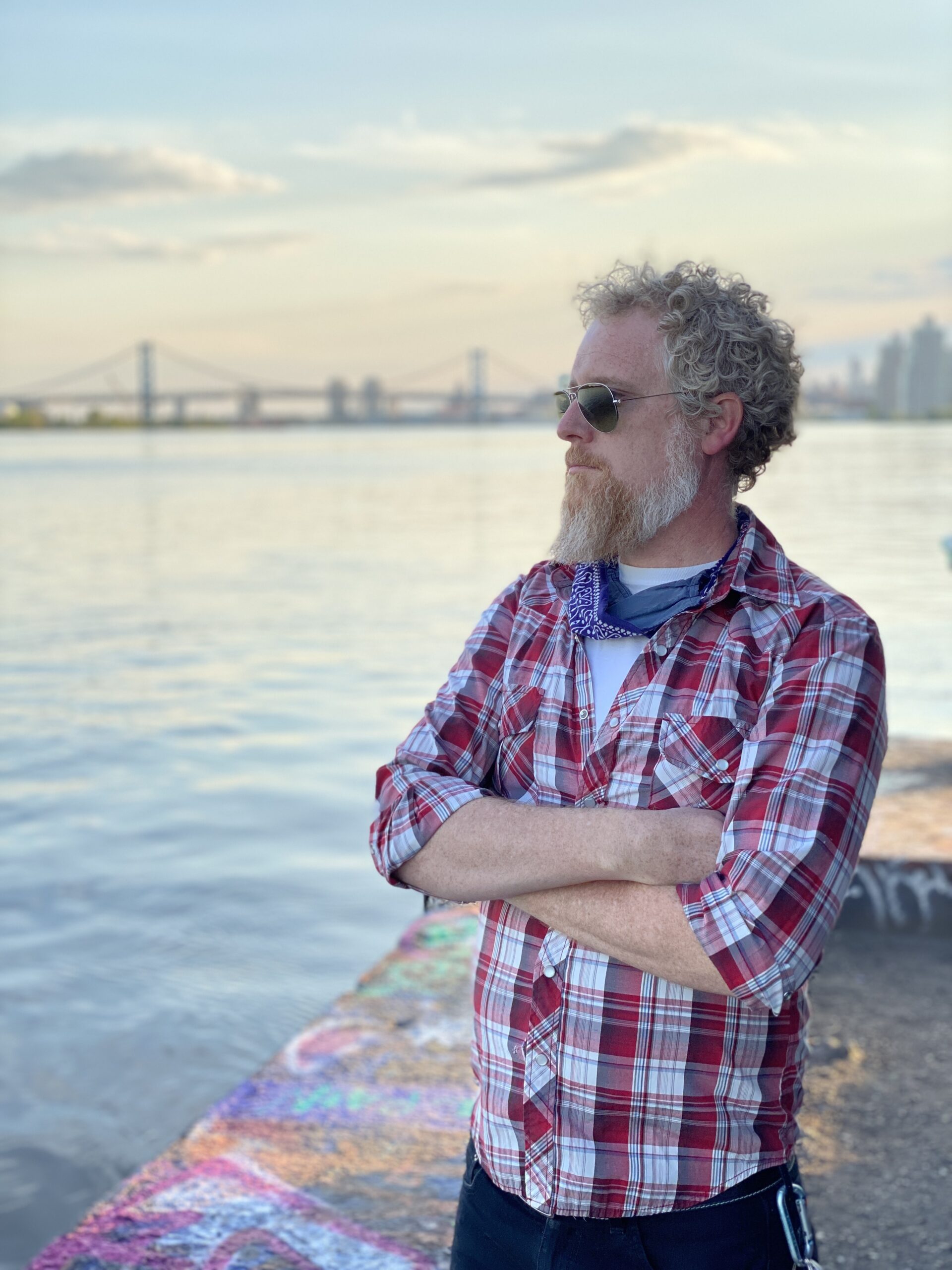 Hi and welcome to my website.  I'm a composer, computer music programmer and jazz saxophonist.
Although a Chicago native, I currently live in Philadelphia, where I teach Music Technology at Temple University.
I'm involved in a number of new music projects. My "post"-jazz unit, Dave McDonnell Group, has an exciting new live album, Eidetic, out right now and available from Whistler Records. Last year Delmark, the stalwart Chicago jazz and blues label, released the time inside a year, an album featuring my original compositions and some electro-acoustic pieces for computer and cello; These were performed by myself and some outstanding musicians from Chicago and New York. Click here to purchase a CD. Dave McDonnell Group's debut album, the dragon and the griffin, is available on New Atlantis Records. Both of the studio albums have received critical praise nationally and overseas.
I'm also active as a Music Technology educator and computer music programmer, I've presented on this in depth at the DePaul University School of Cinema and Interactive Media, for their Visiting Artist Series. Trapped by Polygons for soprano saxophone, interactive computer and video was premiered at the SEAMUS 2015 National Conference. Just recently I premiered a new piece for computer at University of the Arts Philadelphia entitled Parabolic Music No. 1.  Ancient Bones of the Cosmic Gods (below) is a new composition for the Temple New Music Ensemble and was premiered in spring 2021.
I'm a member of the Chicago-based jazz unit Herculaneum as well as the currently hibernating synth-rock trio Michael Columbia (both with drummer Dylan Ryan). As the diminisher I was a founding member of the "post-everything" trio bablicon (along with Jeremy Barnes and Griffin Rodriguez) and pursued a solo project which yielded the album Imaginary Volcano.  As a sideman I've been involved with Icy Demons, Need New Body and Orso. I also have recorded and performed with members of the Elephant 6 collective, most notably on Major Organ and the Adding Machine and The Circulatory System's Signal Morning.  Long, long ago in 1999, I played trombone and saxophone in The Olivia Tremor Control's touring band. Still remember almost every day of that.